Moving to a new country can be overwhelming. Over the past decade, the concept of the International House, which offers registration services, events, and career support for foreigners, has gained popularity in the Nordic countries.
On June 1st, International House Klaipėda opened its doors and is the second service center for foreigners in Lithuania. International House Klaipėda team assists those who have already arrived in Klaipėda and are seeking to build a new life or career or establish their own business here. Our services are available for you whether you are a highly skilled professional, a student, or an entrepreneur. We are committed to providing the guidance and resources you need for a successful transition.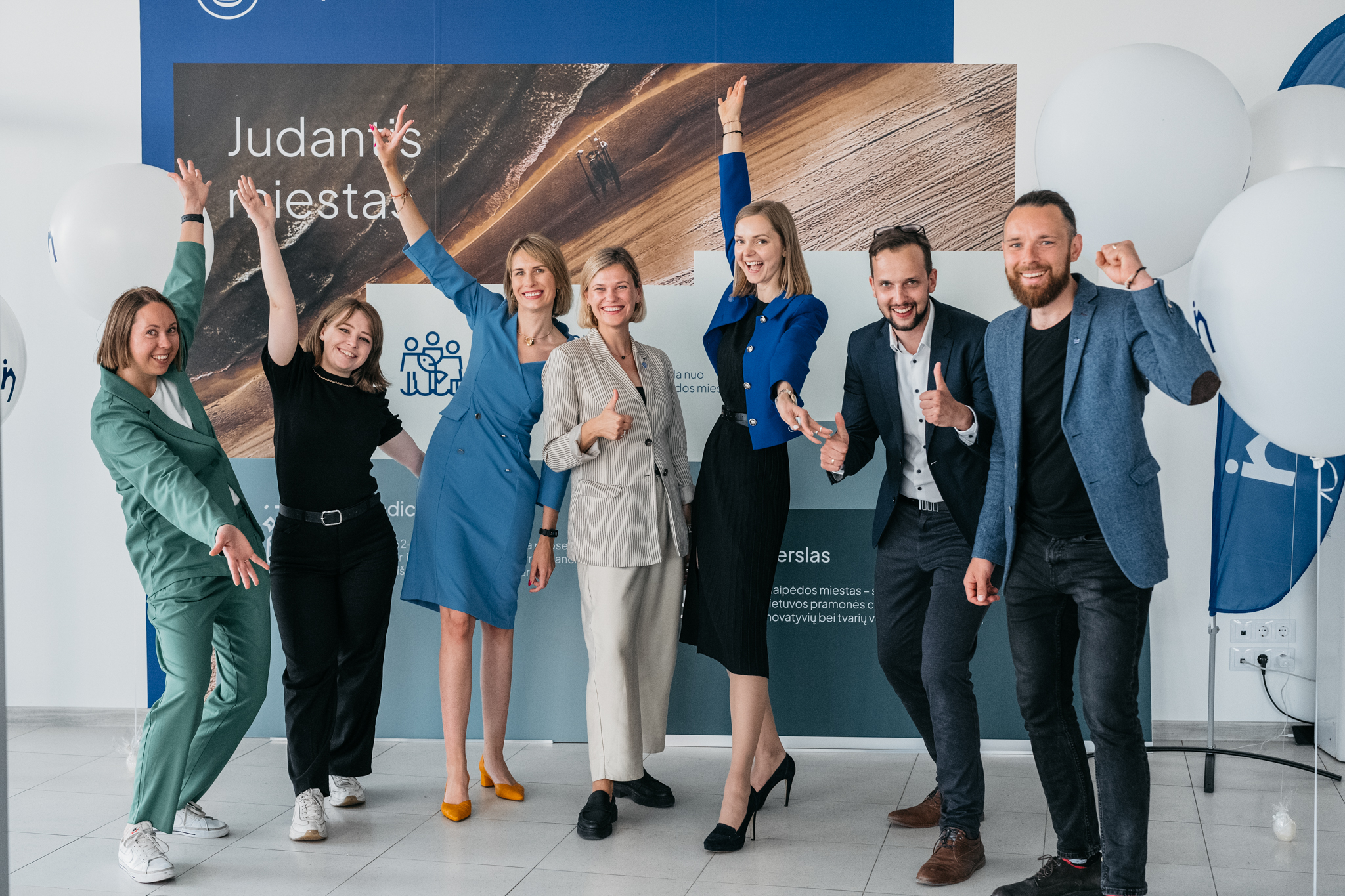 International House Klaipėda is a one-stop for migration, employment, tax, and social insurance services – representatives from national institutions consult every Tuesday. You can get consultation and assistance with employment and job opportunities (Užimtumo Tarnyba), social insurance (SoDra), taxes (VMI), relocation, and life in Klaipėda (Klaipėda ID). Within the first month, over 130 clients received assistance obtaining a residence permit as well as consultations on taxpayer obligations, navigating social and health insurance systems, finding employment, starting a business, or integrating into local life. We are here to provide comprehensive assistance and guidance to international residents of Klaipėda with services available in Lithuania.
International House Klaipėda has exciting plans for fall! We look forward to a series of events and projects led by industry experts to enhance our support and resources further. These events will ensure valuable insights, networking opportunities, and the chance to connect with like-minded individuals, fostering a strong sense of community and collaboration.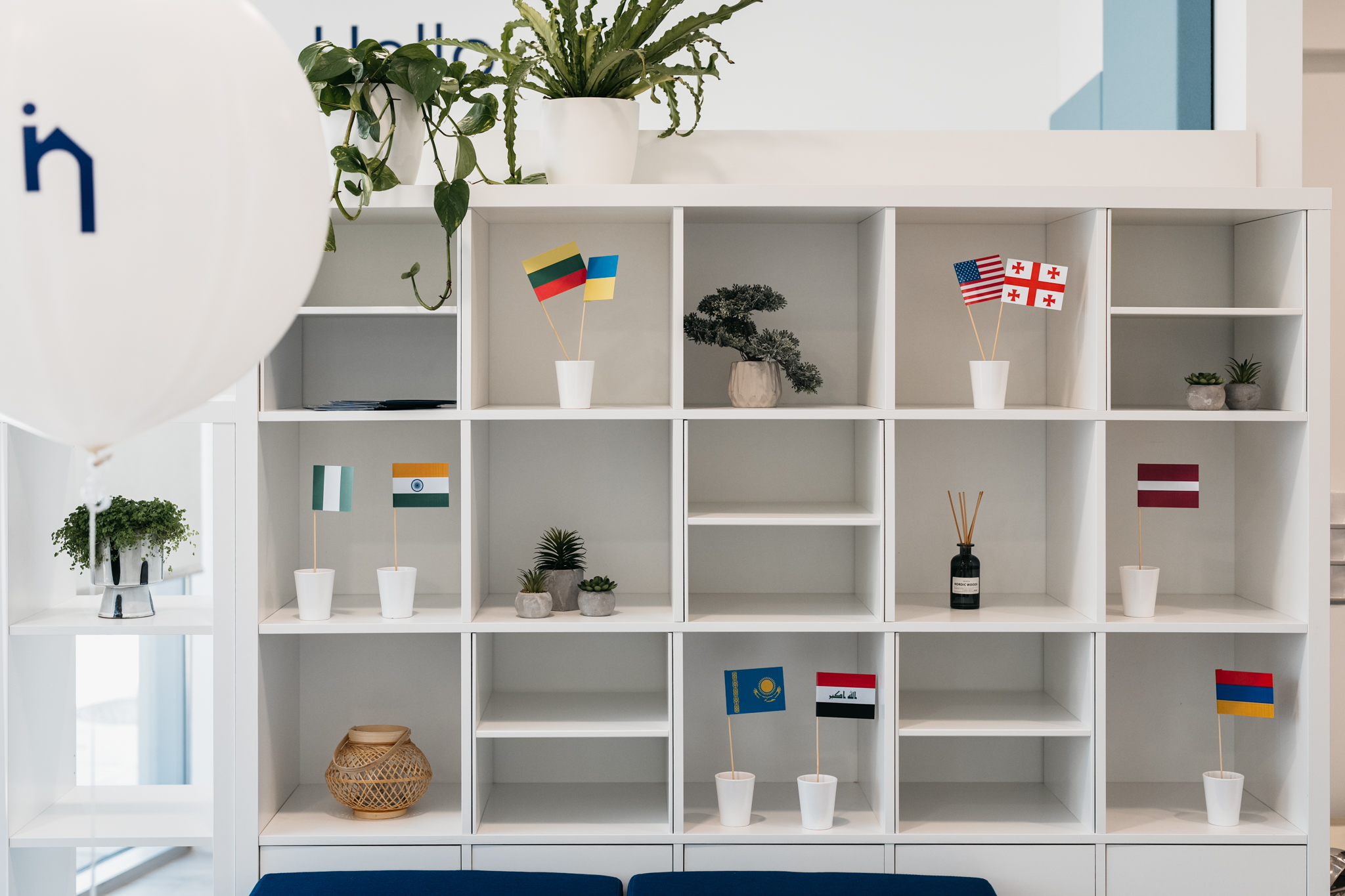 If you have any questions or require further assistance, do not hesitate to book an appointment or get in touch with us via our email, or phone. We are here to help you make the most of your new adventure in Klaipėda.