At International House Klaipėda, we are proud to host and collaborate with two outstanding programs, Bring Together Lithuania and Lithuanian International Student Services (LISS). As we welcomed Lithuanian diaspora youth, we focused on fostering professional skills and cultural connections and promoting Klaipėda's appeal.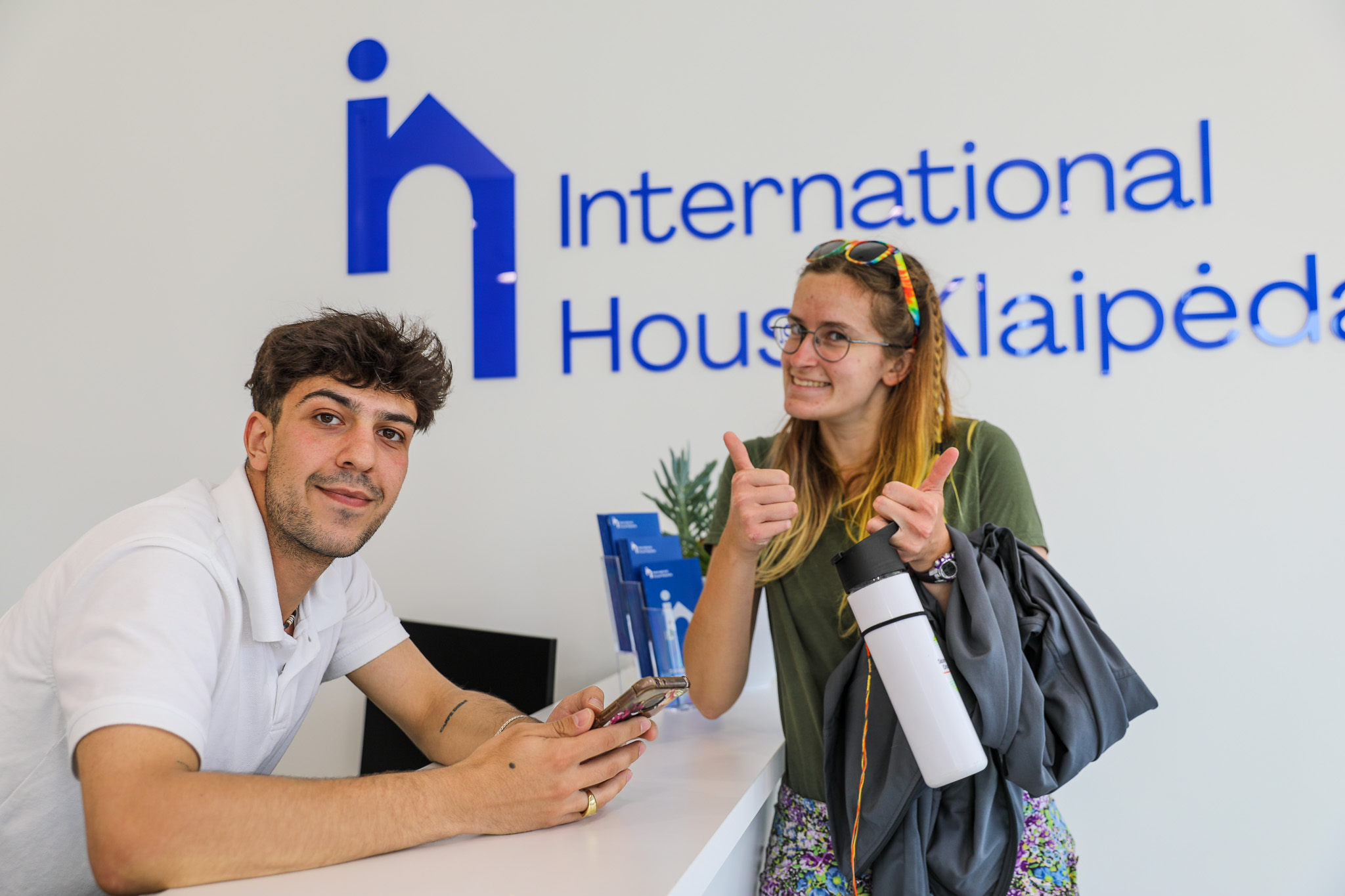 We welcomed the Lithuanian diaspora youth of the Bring Together Lithuania program as a part of their visit to Klaipėda on June 23rd. This program offers the chance to gain professional skills, connect with fellow Lithuanians around the world, and discover the wonders of Lithuania. For the past four years, Klaipėda ID has been partnering with Bring Together Lithuania, showcasing local companies and highlighting the potential for career growth and life in Klaipėda. In addition to learning about Klaipėda's history, during this year's visit, the group visited the Klaipėda Free Economic Zone and Glassbel factory and got introduced to International House Klaipėda, Lighthouse Hub, and Culture Factory activities and initiatives. This collaboration with Bring Together Lithuania inspires a new perspective on Klaipėda and ignites a desire among young people to return and live in their homeland.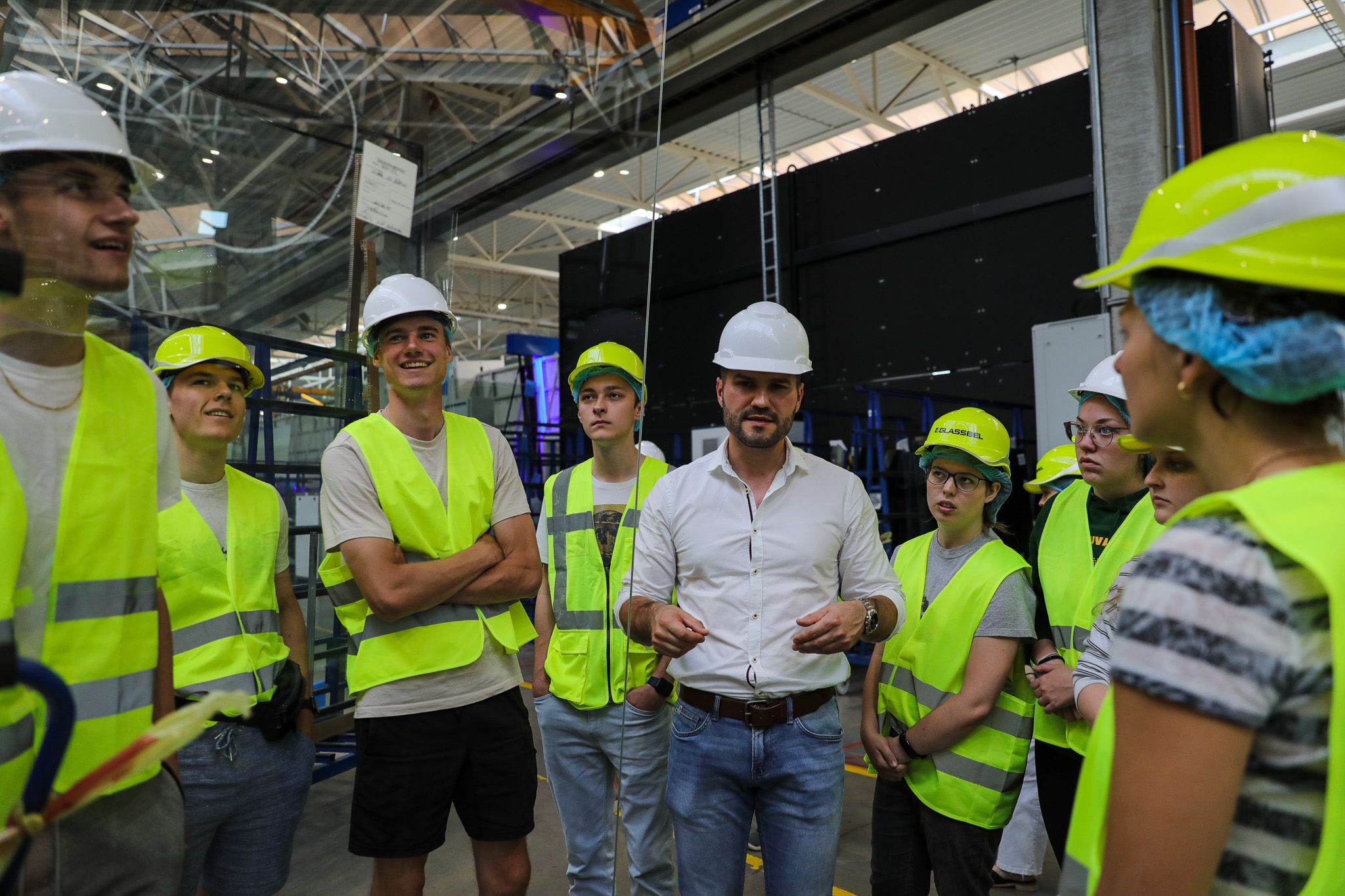 A week later, on June 30th, our team had the pleasure of meeting the gifted youth of the Lithuanian International Student Services (LISS) program. LISS is an intensive cultural program organized by the Lithuanian-American community for university students of Lithuanian descent in the United States of America and Canada. The visit was filled with smiles and valuable information as we shared insights about education, work, and life in Klaipėda. We also shared our personal stories, as the Administrator of International House Klaipėda, Narek Manukyan, told his personal story of relocating and settling in Klaipėda. Narek's experience showed the opportunities available to diaspora youth to return, settle down and maybe even create their own businesses in Klaipėda.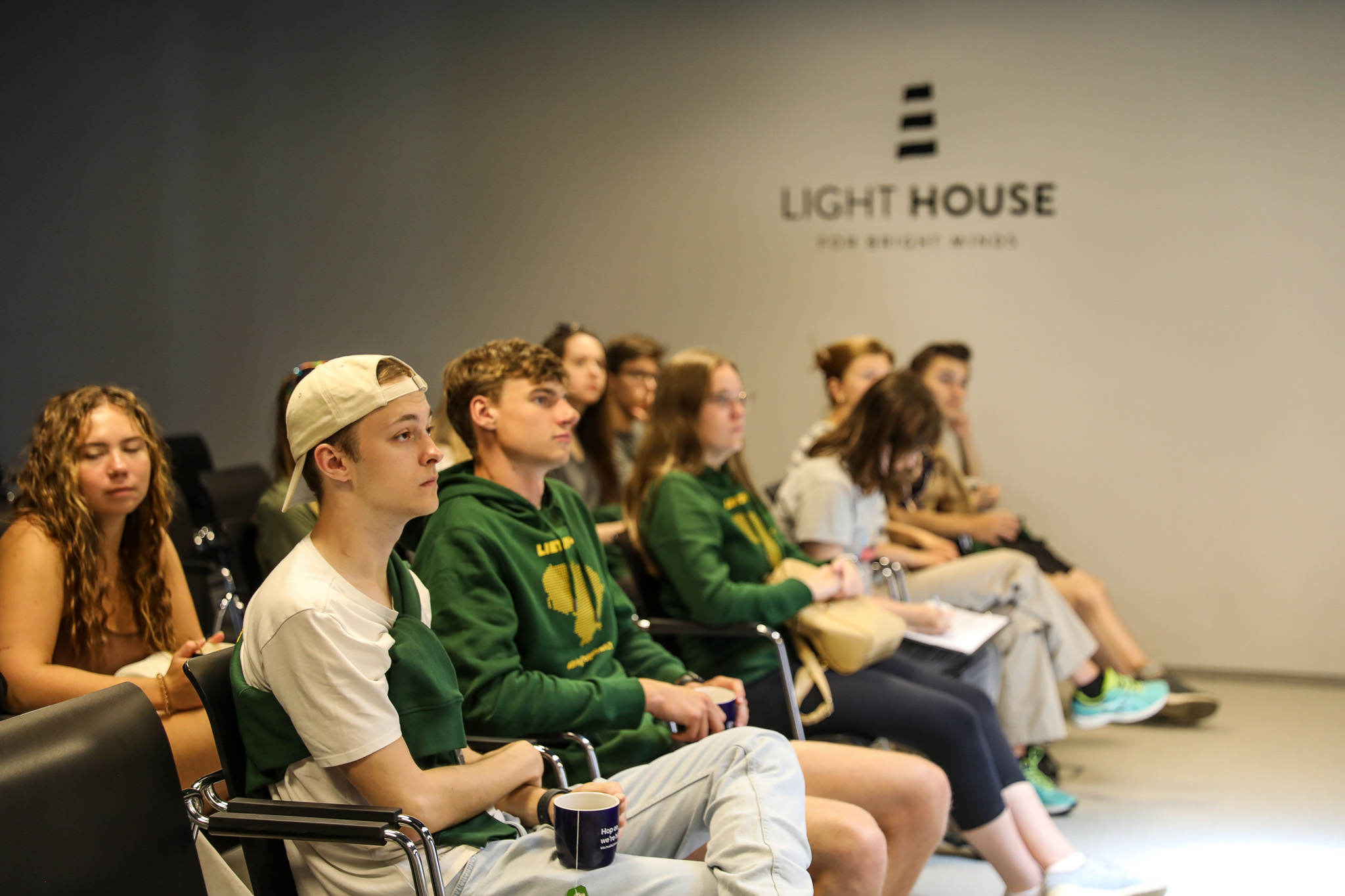 Through the collaboration with the Bring Together Lithuania and Lithuanian International Student Services (LISS) programs, we are actively strengthening Klaipėda's ties with the Lithuanian diaspora. By showcasing the city's opportunities and potential to the diaspora youth, we encourage them to consider returning and settling in Klaipėda for a professional as well as personal life. We are excited to continue our partnership with Bring Together Lithuania and LISS, confident that these experiences will provide a fresh perspective among the diaspora youth, fostering professional growth, cultural connections, and a strong desire to contribute to the community of Klaipėda.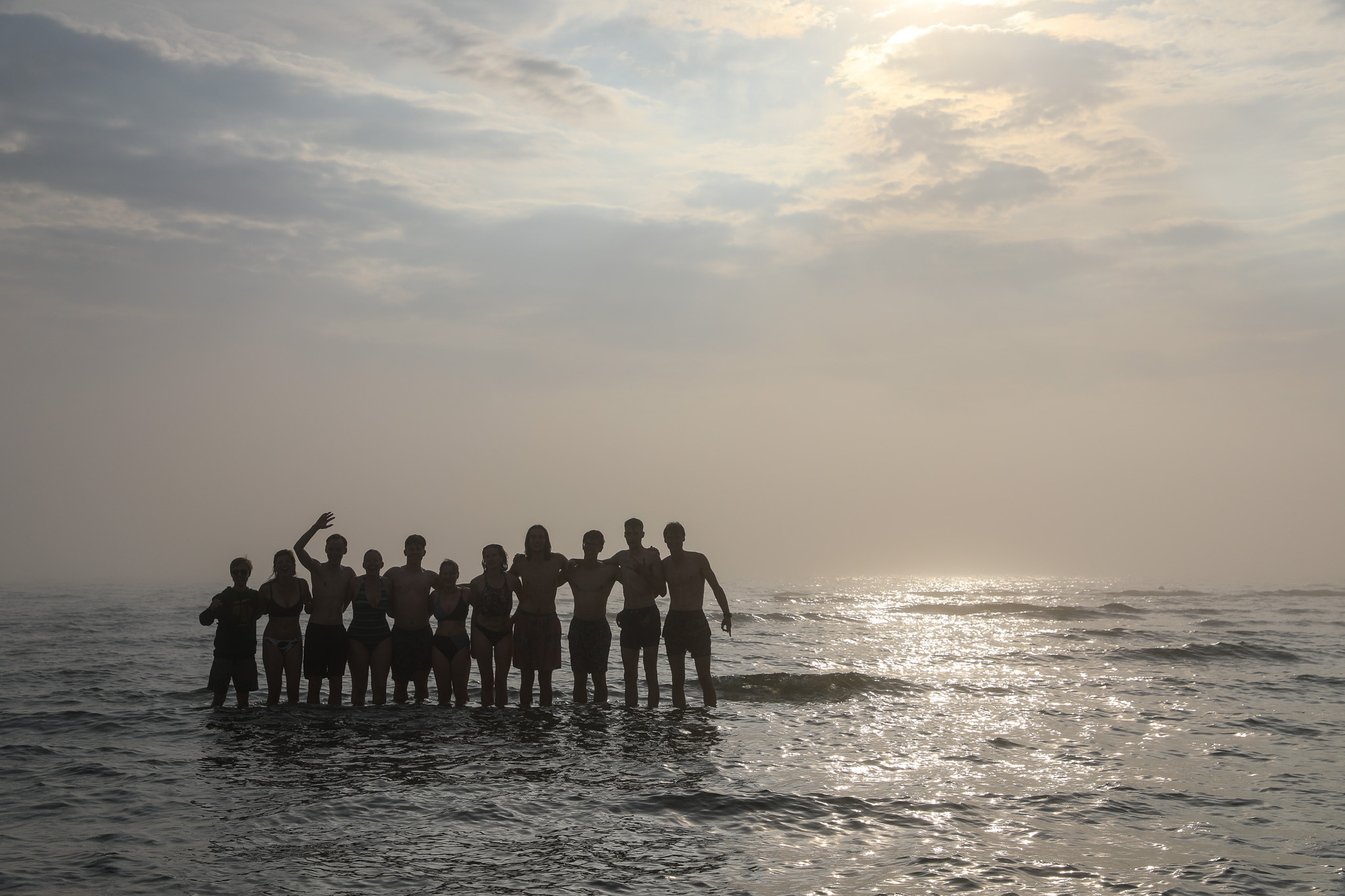 Photos: Bring Together Lithuania