Klaipėda, known for its sights and fun activities, is not only a destination for leisure but also a welcoming hub for cozy workation. Whether you're a student, a digital nomad, or need a change in your work setting, our beautiful city offers various spaces to study, work remotely, and boost your productivity. All you need is fast internet, a cozy atmosphere, and a fresh cup of coffee. If you're searching for an alternative work location in Klaipėda, we've curated a list just for you.
1. Ieva Simonaitytė Public Library: The environment of Ieva Simonaitytė Public Library provides a peaceful sanctuary for those seeking a focused study or work session. With its collection of books, modern rooms and spaces, and a coffee shop next door, you will find a spot to dive into your work in silence.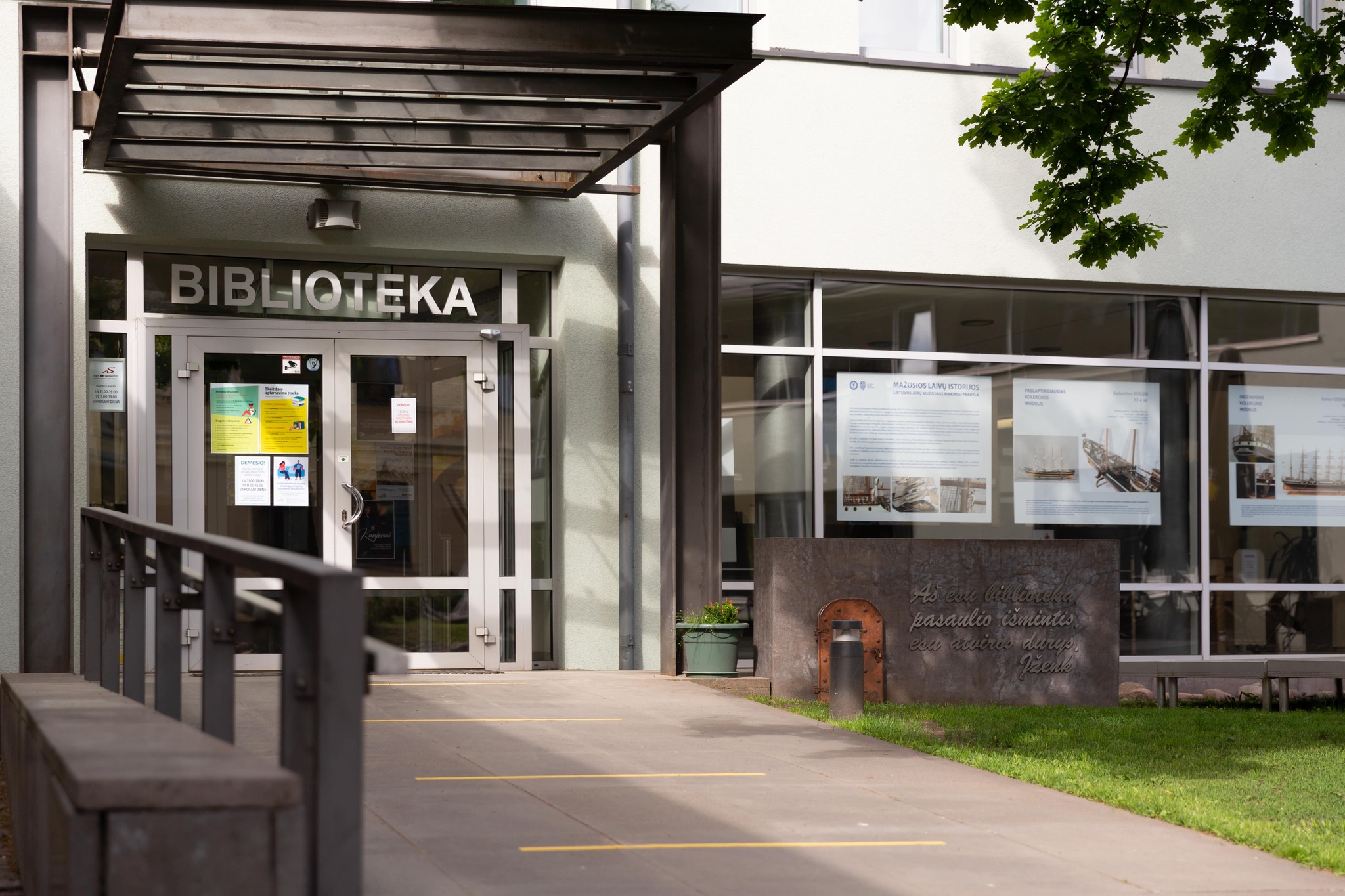 2. Coffeeshops: Coffeeshops are an inseparable part of Klaipėda. Not only do they serve coffee, but also provide ideal work and study environments. Caffeine, 10 Tiltu, Coffee King, Musangas, and Kavos Architektai are just a few of the local favorites. These cozy places are located all over the city and offer comfortable seating, speedy internet, a pleasant atmosphere, and a range of coffee options to fuel your productivity.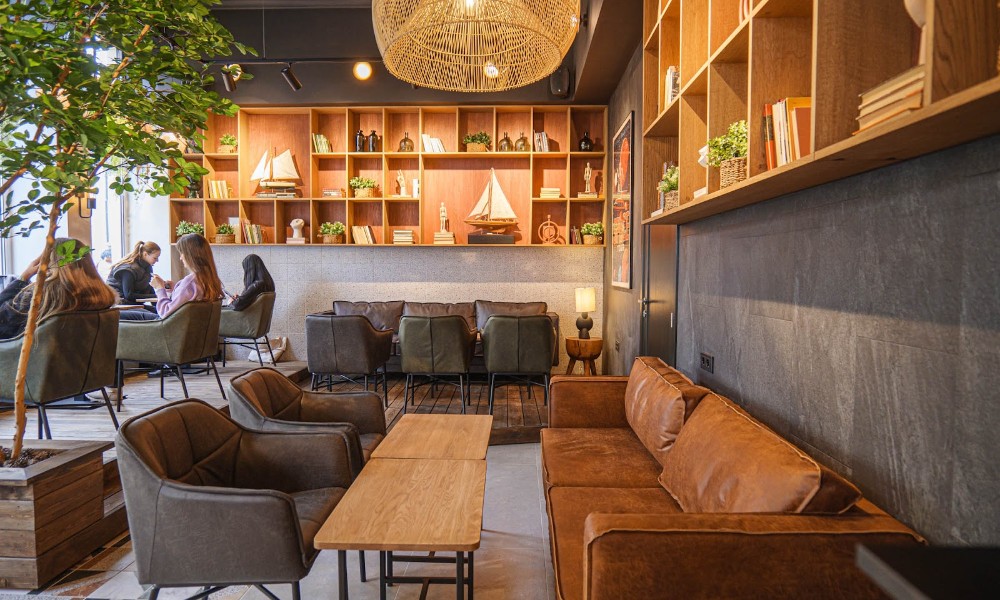 3. Ateik Ateik: Ateik Ateik is a vibrant cafe beside the sea with delicious food, coffee, and calm music. Ateik Ateik fosters creativity and sets up a mood for work or study sessions, making it an ideal spot. You can always walk on the beach if you get tired and need a break.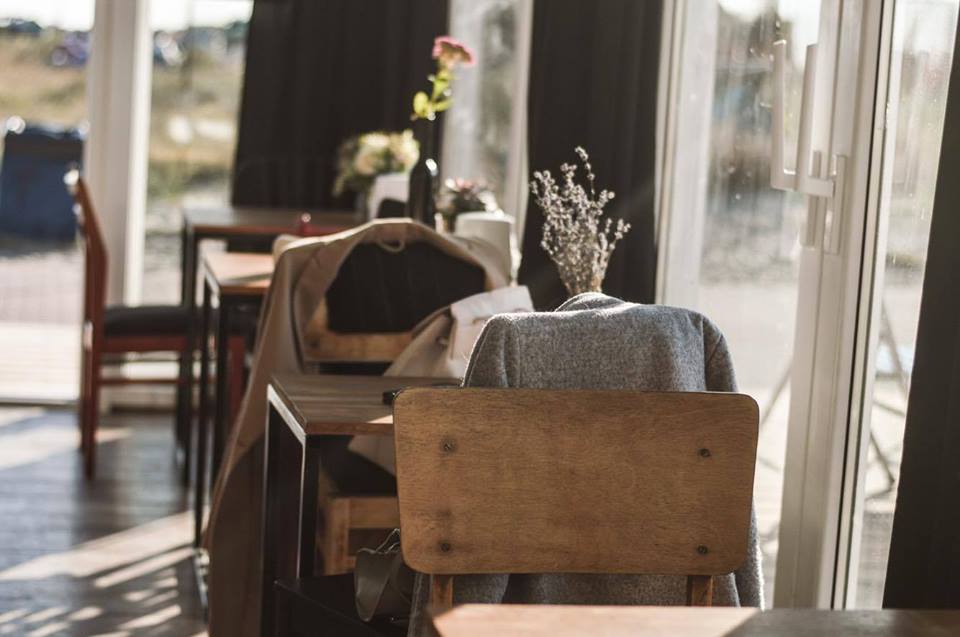 4. Lighthouse Hub: Lighthouse Hub is a contemporary coworking space that embraces a dynamic and productive atmosphere. This vibrant hub provides comfortable workstations and a supportive community of like-minded individuals. Here, you'll find an environment that encourages productivity, networking, and inspiration. Whether alone or in a group, you can book a space for your beneficial day.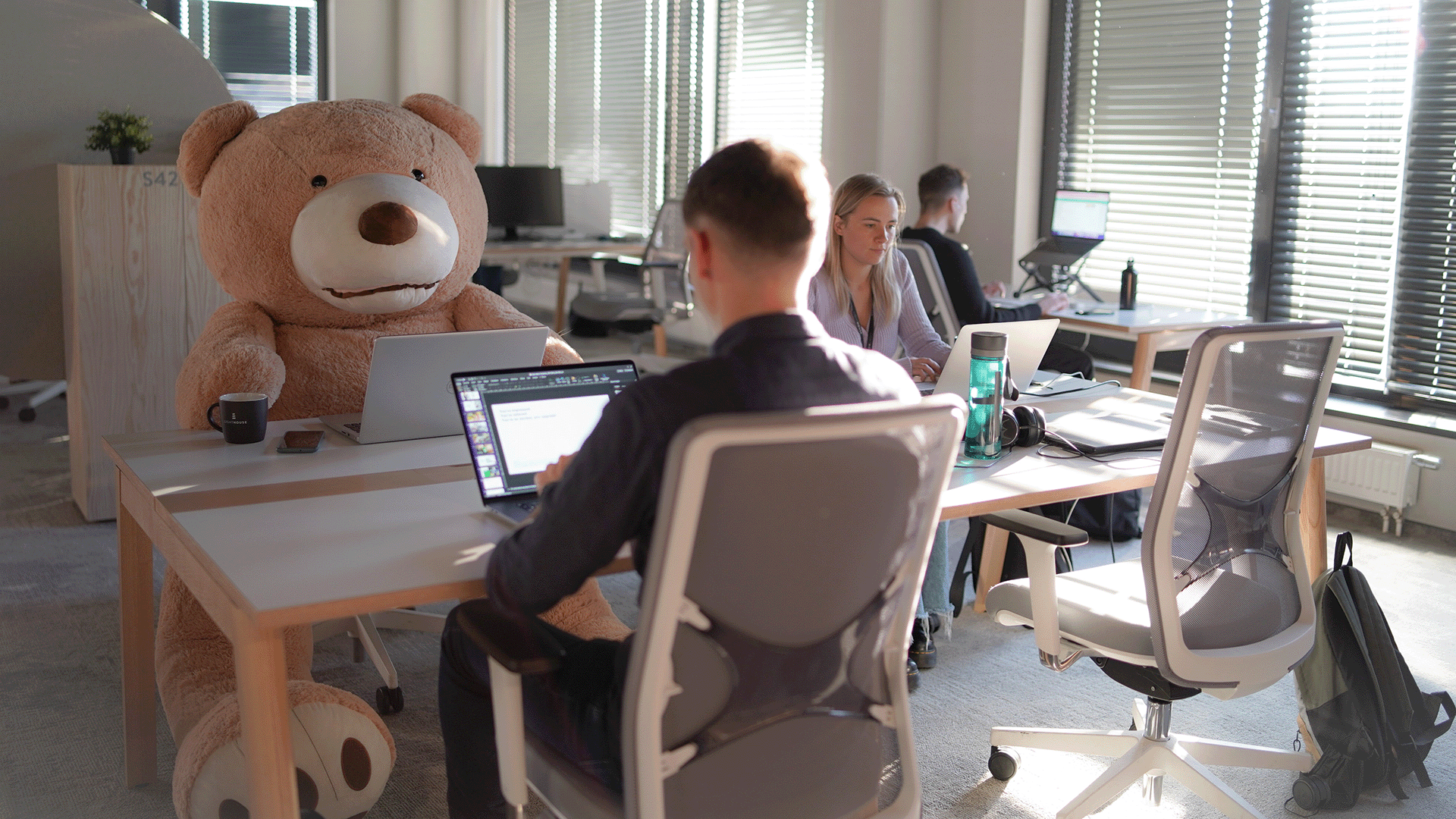 5. Hofas: Hofas, a trendy art gallery, bar, and cafe, doubles as an inspiring workspace. This outdoor venue next to the Danės River combines artistic aesthetics with a cozy atmosphere, making it an ideal open-air space to work on your projects while surrounded by artworks and enjoying a cup of coffee, food, or even a beer.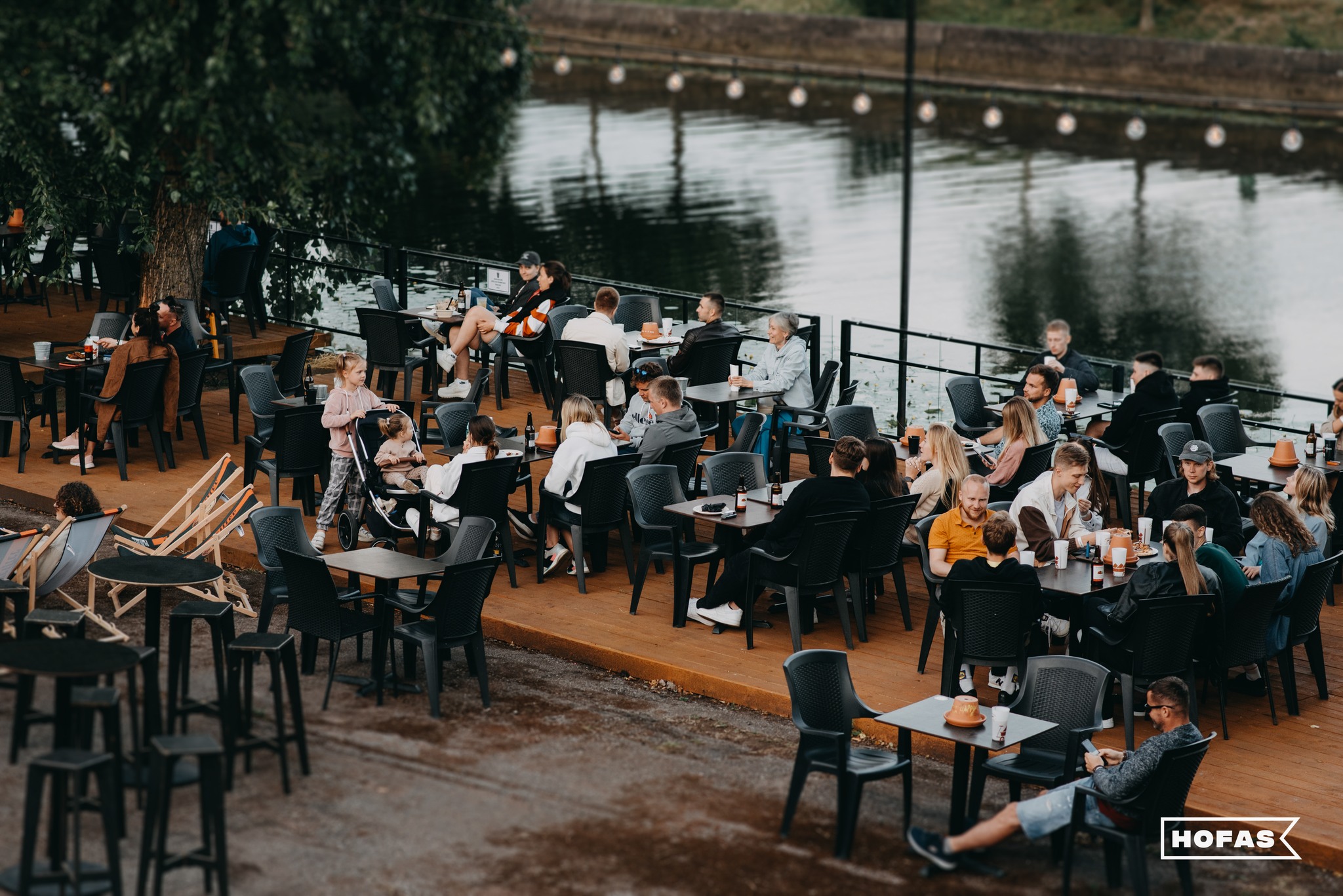 All photos sourced from their respective websites.