As summer reaches its end, Klaipėda comes alive with a variety of exciting events to make the end of summer truly unforgettable. We can't predict Klaipėda's weather in August, but we can definitely say that it will be eventful. Let's dive into our collection of events to look forward to in August.
Date: July 1st-August 29th
Location: Klaipėdos kultūros fabrikas
A unique cinematic experience and a virtual reality film, "Angel's Path," is all about celebrating the art of renowned Lithuanian composer and painter Mikalojus Konstantinas Čiurlionis. Inspired by 60 of his best-known paintings, including "Angels" and "Knowledge", the movie draws you into the painter's unique and magical world.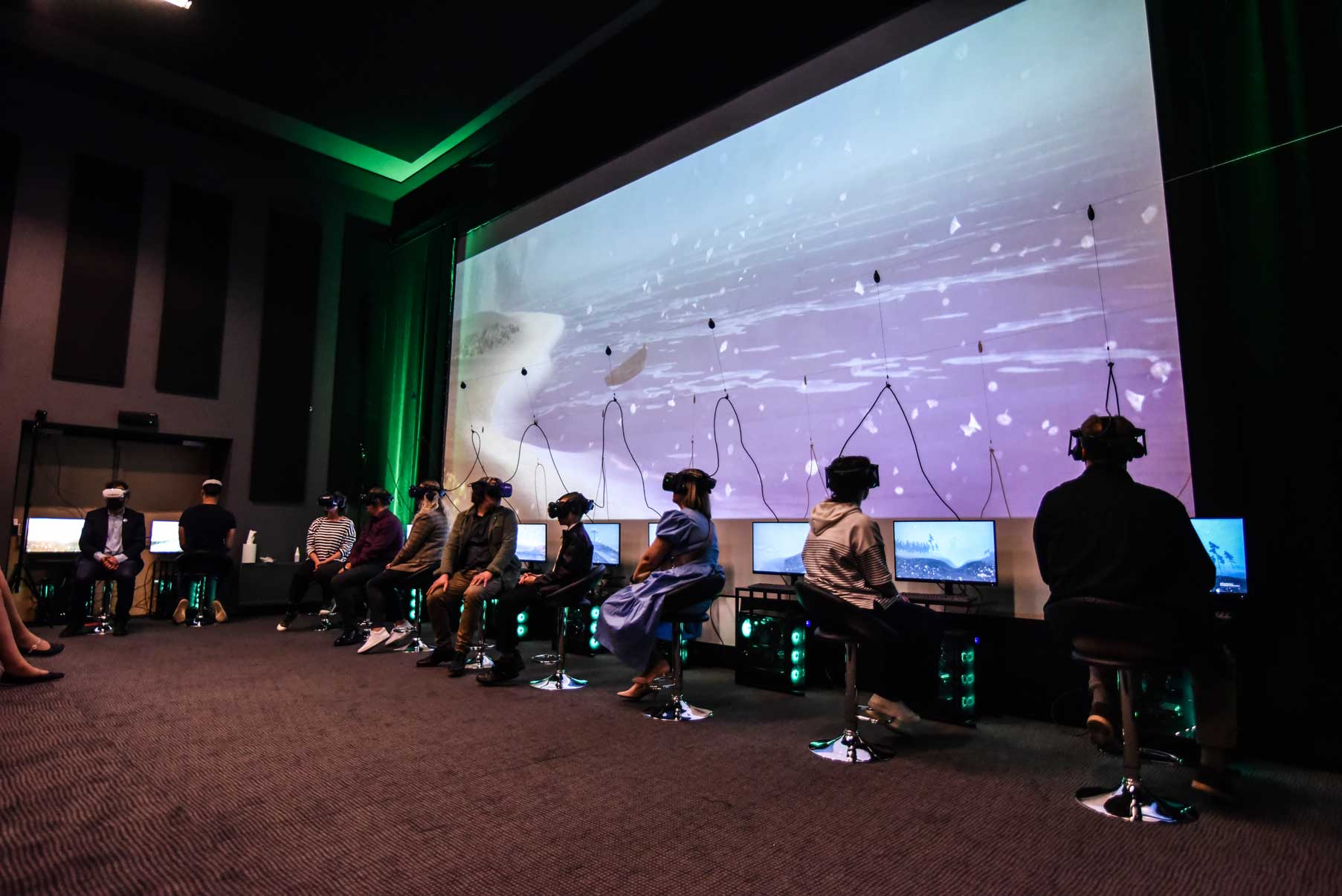 Photo: Angelu takais
Date: August 2nd
Location: 10 TILTŲ Kiemas
The first solo concert of dj nevykele in Klaipėda promises to be exciting and unforgettable. The event is going to be full of guitars and drums. The event is not a traditional concert but rather an experimental show that can't be missed.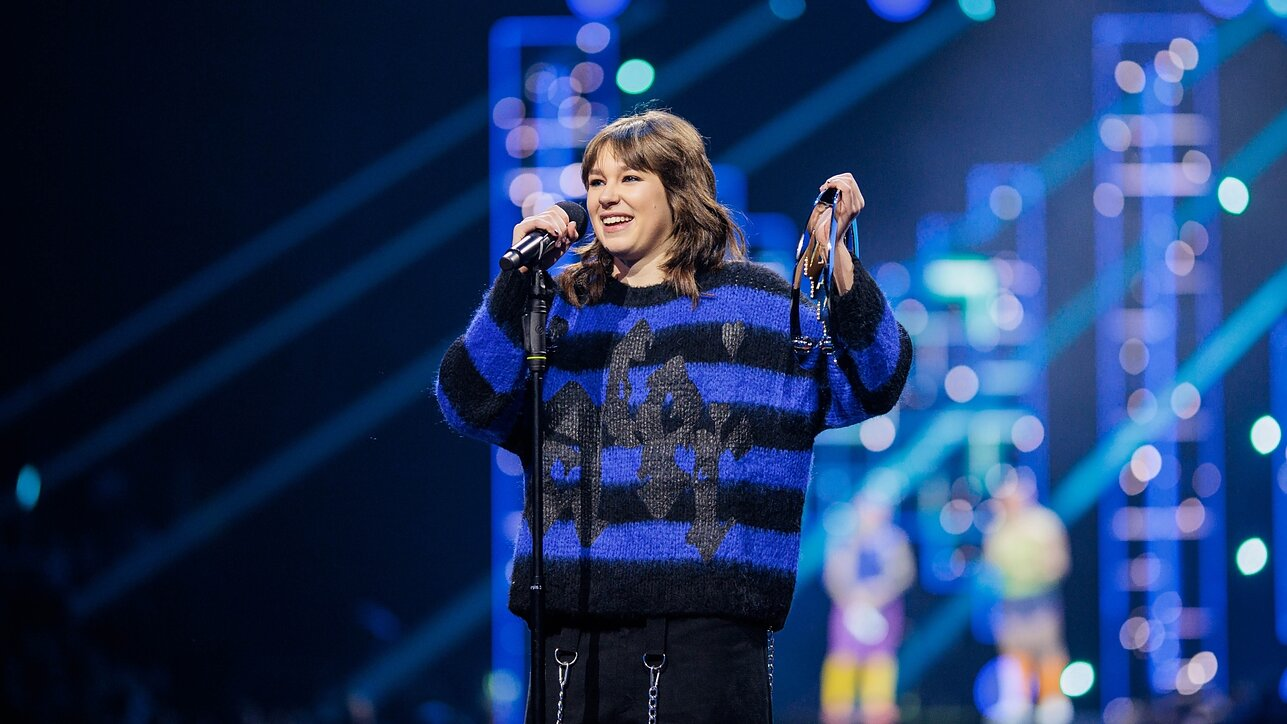 Photo: LRT
Date: August 2nd-6th
Location: Hofas, Klaipėdos kultūros fabrikas, Lighthouse hub
For all the fashion enthusiasts in Klaipėda, August brings the much-awaited Fashion Week Klaipėda'23. This dazzling event showcases the latest trends and designs by local and international designers. From runway shows to creative exhibitions, this fashion week is a celebration of style.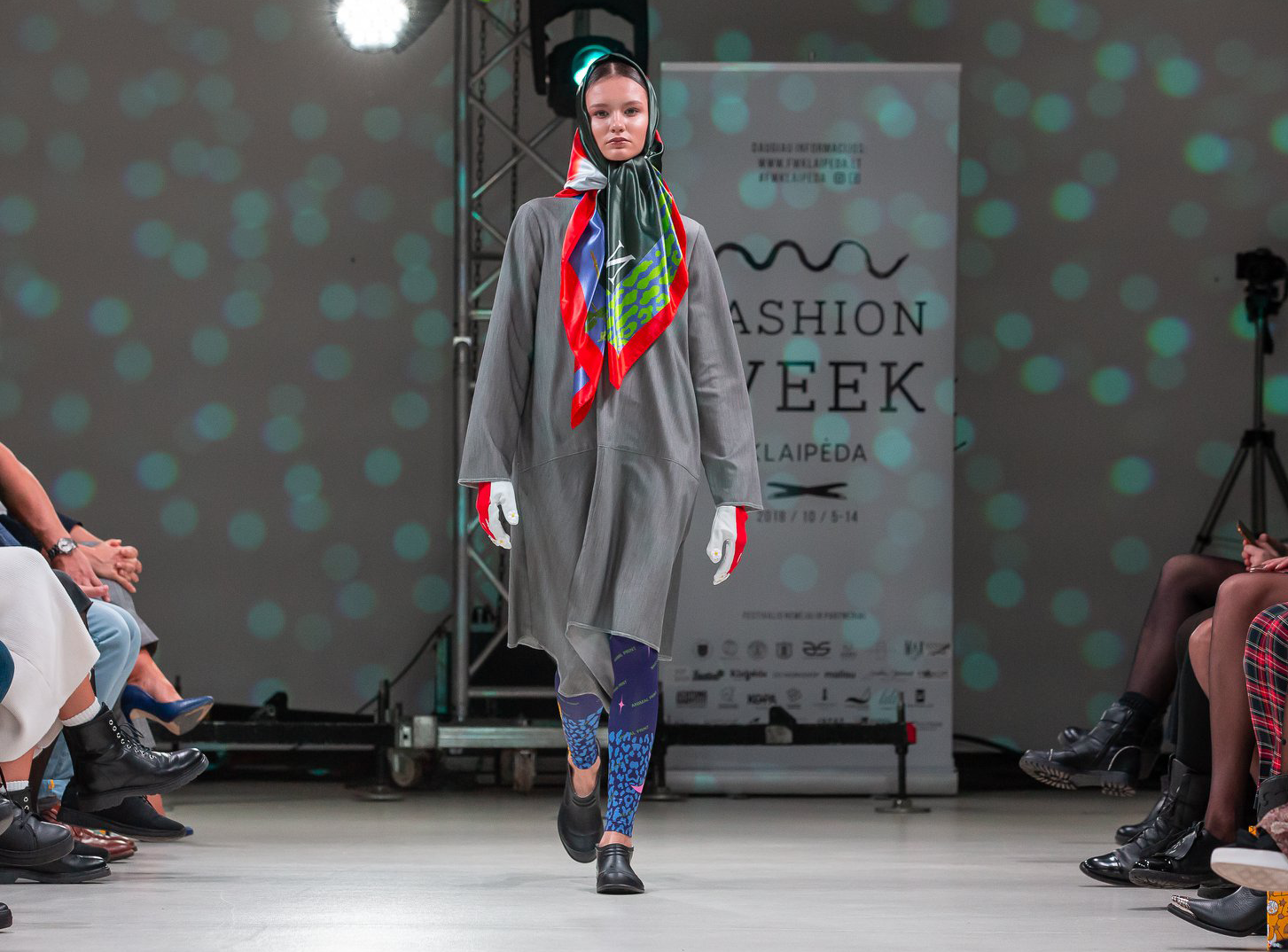 Photo: Fashion Week Klaipeda
Date: August 13th
Location: Hofas
Fans of alternative music should mark their calendars. Golden Parazyth is one of the best-known Lithuanian artists known for his unique blend of electronic, indie, and alternative sounds. Witness the magic of live music as he takes the stage and creates an electric atmosphere near the Dane River.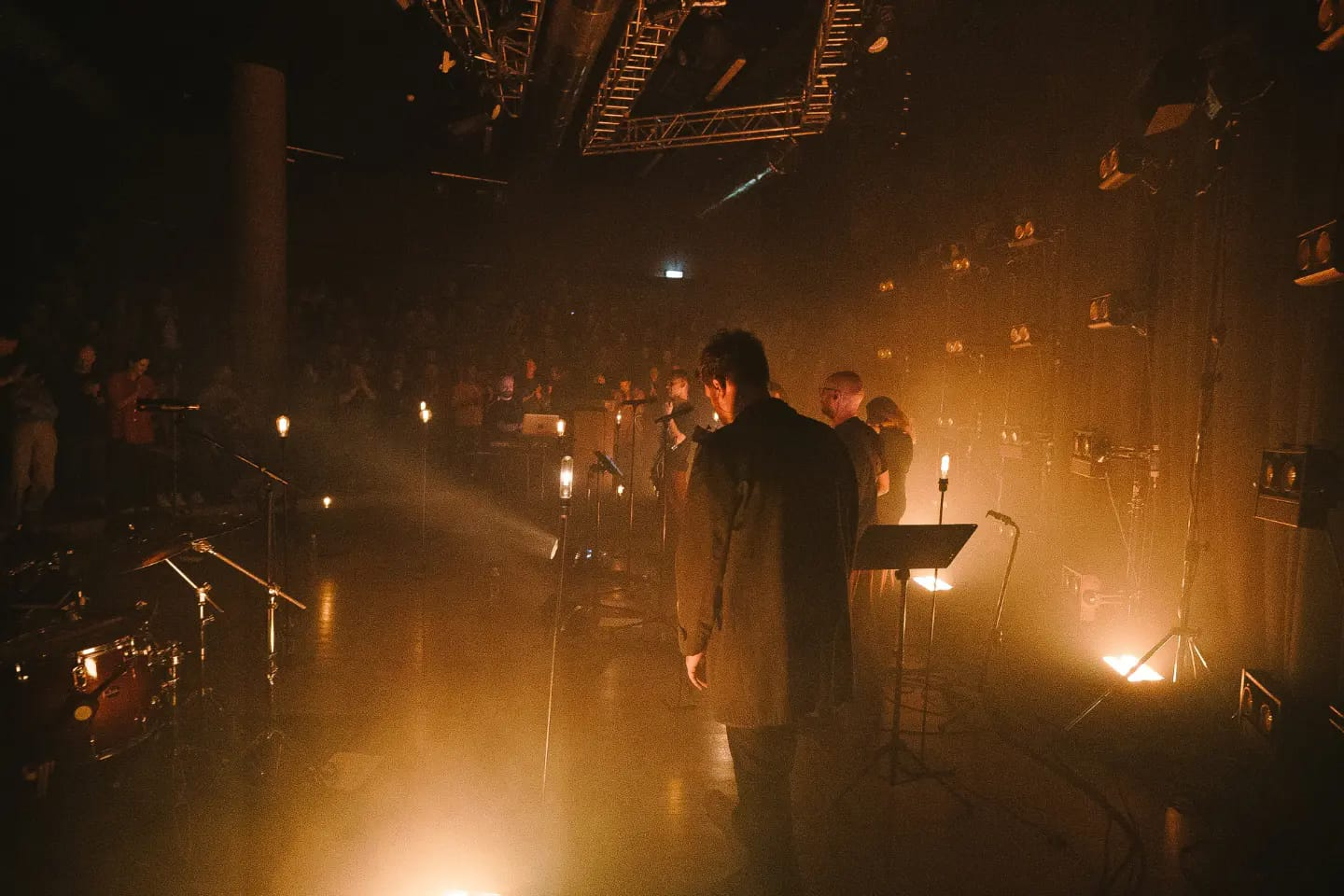 Photo: Golden Parazyth Facebook page
Date: August 25th-27th
Location: Melenragė Beach
Darom Prie Jūros, or "Let's do it by the sea," is a climate-focused initiative that invites people to come together and participate in coastal clean-up activities. You will learn about sustainability, listen to live music, and watch movie nights under the stars. Organized by "Mes Darom" and the Lithuanian Sea Museum, this event aims to raise awareness about environmental conservation and keeping the beautiful beaches of Klaipėda clean.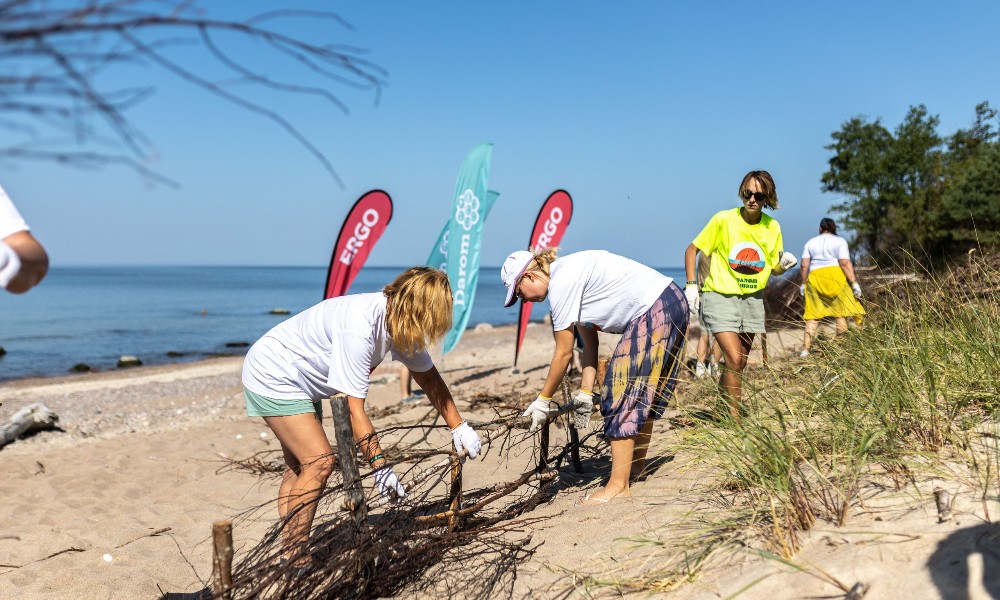 Photo: MesDarom